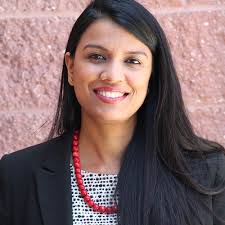 Welcome to John Welsh Elementary School!  Here at John Welsh, we practice a philosophy that puts our students first.  At John Welsh:
–       We do whatever it takes for our children
–       We believe in and celebrate ALL our children
–       We are 1 team, 1 voice
–       We set goals and we stick to them
–       We are constantly learning, growing, and getting better
Our team-based approach to supporting our students means that we strive for active participation and collaboration with students, staff, families, and community partners in order to achieve our goals.  We strive to place the success of our students at the forefront of each decision we make.
At John Welsh we implement an evidence-based framework called Positive Behavior Interventions and Supports (PBIS).  As part of the district-wide initiative out of the Office of Climate and Safety, we are implementing PBIS to help our students be successful on a daily basis.
At our school we reference this system by demonstrating "Bulldog Pride" and focusing on our three school-wide expectations: Be Caring, Be Respectful, and Be Responsible.  When students demonstrate these expectations at school, they are reinforced with a Bulldog Buck, which they can turn in for various incentives throughout the year.  These incentives include movies, prizes, and special treats.  When your students arrive home, remember to ask them how many Bulldog Bucks they have earned.
We believe that open community between all people involved in our school is vital to the success of each and every student.  If you have any questions, comments, concerns, or ideas we encourage you to reach out to us directly.
Sincerely,
Prerna Sirvastava, Principal
Tahira Burrell, Assistant Principal